A Just the News Exclusive!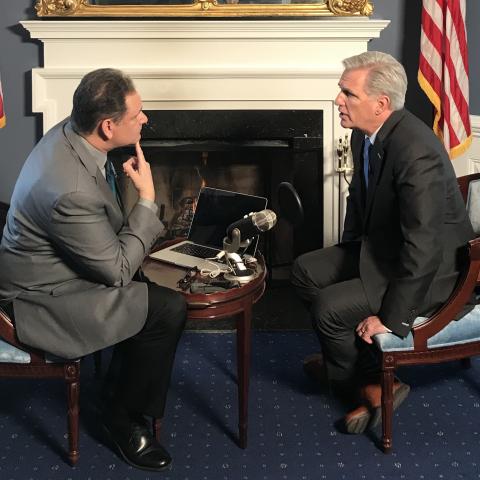 Are you tired of ads?
Do You Support Honest Journalism?
Do You Want a VIP Experience?
All you need is a Just the News Subscription
50% off if you act NOW!

– Just $4.99 / Month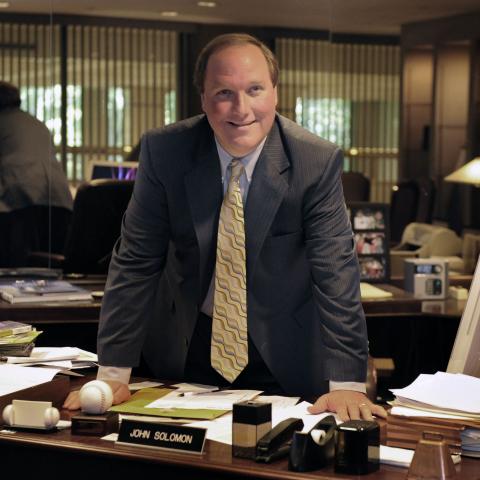 Included with your subscription:
No Ads Within Stories
No Autoplay Videos
VIP access to exclusive Just the News newsmaker events hosted by John Solomon and his team.
A chance to support the investigative reporting and honest news presentation you've come to enjoy from Just the News.
Subscribe Now and Save!
(Was $99/Year. Now $4.99/Month!) Cancel at Any Time.